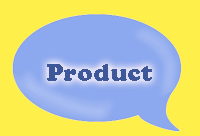 Item No.:
23001

Product Name:
Emergency
Light
Description
*Easy installation and small in size.
*Use AC mains for charging and standby power.
*Selectable light function. (One or Two light on and off switches)
*High intensity Krypton light bulb.
*Adjustable light head.
*Long life lead acid rechargeable battery
*Long operation battery duration (Around 2 hours for 2 lights and 5 hours for 1 light after fully charged).
*Status indicators (Charging and Emergency mode).

Next
[Please click here to go back]
To make enquiry on this product, go back to product list and check the box.