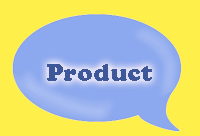 Item No.:
3100.1

Product Name:
My First
Radio Lamp
Description
This lamp with adjustable arms also features a useful built-in FM radio.
*Rotary on/off switch.
*Built-in FM radio (88-108 MHz).
*DC adaptor socket incorporated.
*With Fluorescent Tube version
*Batteries 6 x 'AA' size alkaline (not supplied).

Previous
Next
[Please click here to go back]
To make enquiry on this product, go back to product list and check the box.