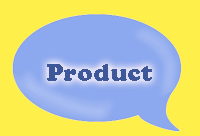 Item No.:
3200.1

Product Name:
Bear
Bedside Lamp
Description
*Rotary 'On/Off' switch with intensity control.
*2 selectable lullaby with off and volume control function.
*Timer On/Off control (Approx. 2 - 3 minutes).
*DC jack incorporated.
*Operated by either 4 x "C" size alkaline battery or via AC/DC adaptor (Optional) (Battery not included).

Previous
Next
[Please click here to go back]
To make enquiry on this product, go back to product list and check the box.